About Us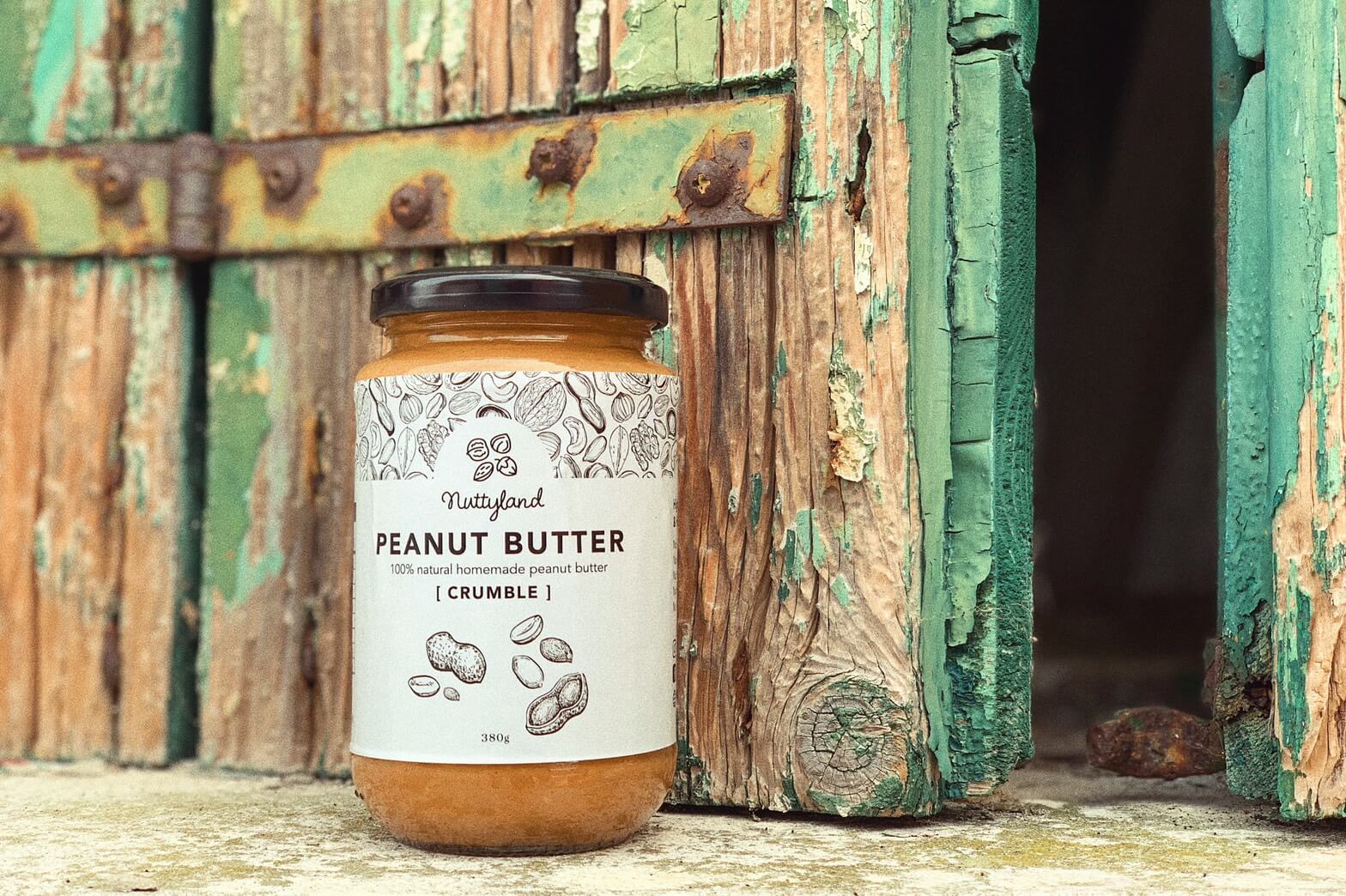 Our mission in Nuttyland is to create a healthy nut butter that will become everyone's favourite peanut butter which you can enjoy and eat it guilt-free.
Nuttyland was established in 2018, founded by a food addict & peanut butter lover - Yuh Jiun.
Peanut butter is a staple to her. With the highly processed options around, peanut butter gets a bad reputation for being fattening when in actual fact it's contained far more vitamins and minerals than they are given credit for.
As a health conscious gym buff, she struggled to find her favourite peanut butter in the market. That's when she decided to come up with her own peanut butter brand. She hopes that she is able to change the perceptions of what people think about peanut butter.
Throughout the years, she worked on developing the perfect recipe and sourced for the natural best ingredients to give the best to her customers.
What you are about to enjoy now in the fresh bottle of nut butter is the labour of love from the recipe developed by the founder, Yuh Jiun.
The hardwork and perseverance sealed in every jar of Nuttlyland Nut Butter is our guarantee of the quality we bring to you.